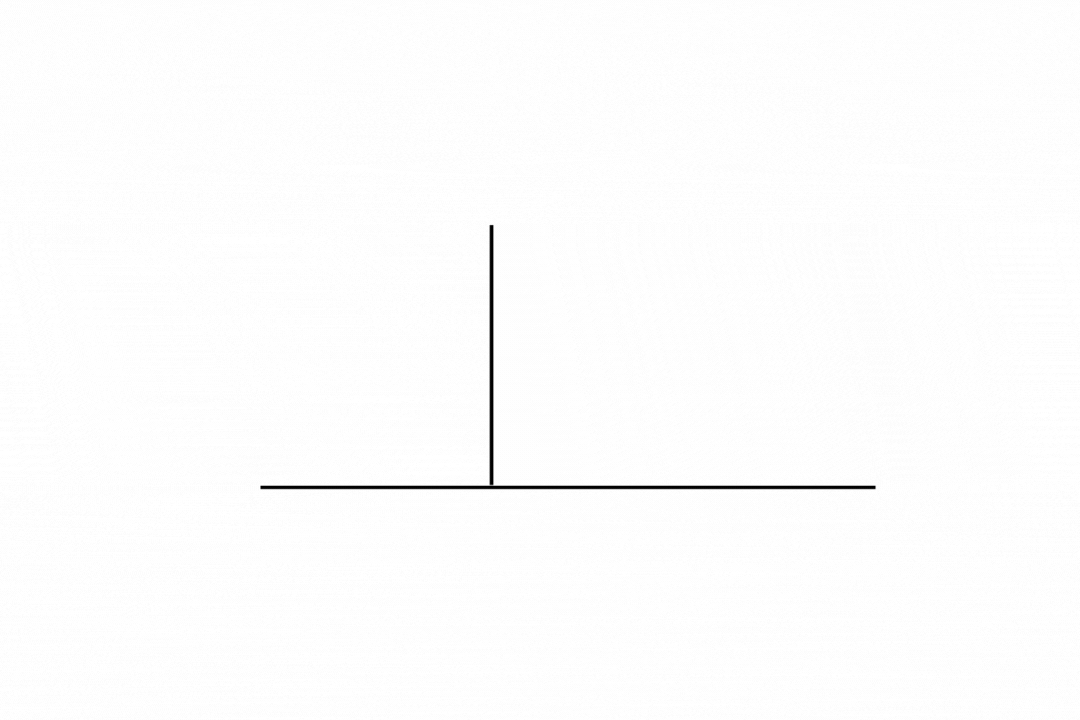 Patti Brainard
M: 781-789-5767
Home Agents Patti Brainard
"We Take the Mystery Out of Real Estate"

Patti Brainard specializes in listing and selling properties and has over 35 years of individualized experience within the industry. Through years of dedicated work Patti has perfected her real estate skillset. She is committed, steadfast and ensures the needs of her clients are put first at all times. Patti has a keen eye for recognizing property values and through her advanced negotiation and mediation tactics, as well as her enthusiasm and devotion to the field, she consistently exceeds the desired results of her clients in moving their assets. Initiating her own condo conversions and investment property sales has further provided the tools required to excel within the field, allowing Patti to hone in on these skills and become one of the most adept agents in the region. Patti always takes the time to tailor a comprehensive marketing plan with each of her sellers in an effort to maximize their profit and minimize their stress. This diverse depth of experience greatly benefits her clients, providing them the best possible outcomes when selling either their personal homes or investment properties.
Patti has recently expanded her education and now holds a Green Designation and a MRP Certificate. With the Green Designation Patti is ready to help her clients explore greener ways to operate their homes and as a Military Relocation Professional Patti has a greater understanding of the needs of active duty service people as well as veterans.
Patti and her team have consistently excelled in sales and year after year remain at the top of the field in production. No one is more dedicated to providing exceptional service to their clients for all their real estate needs.

Patti Brainard
Elite Associate & Team Leader
Patti.Brainard@Compass.com
781-789-5767

TeamPatti.com

Awards & Designations
EPRO, RECS, ABR, NP, CLHMS, C-RET, MRP, GREEN